Self-esteem may accurately predict success or failure in a new business venture. According to Martin Zwilling of Startup Professionals, individuals with low self-esteem often overcompensate by projecting an egotistical attitude in the workplace. Such behavior tears down workplace relationships with customers and colleagues, ultimately leading to the venture's failure. Here are five ways an entrepreneur may create and maintain a healthy self-image to improve productivity, confidence, and satisfaction.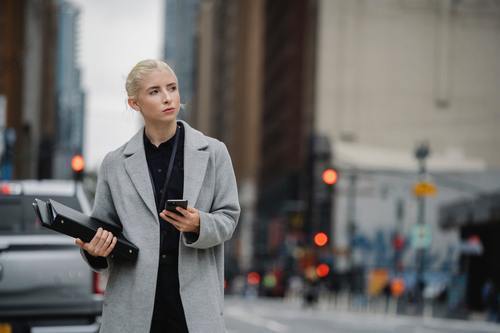 Look and Feel Good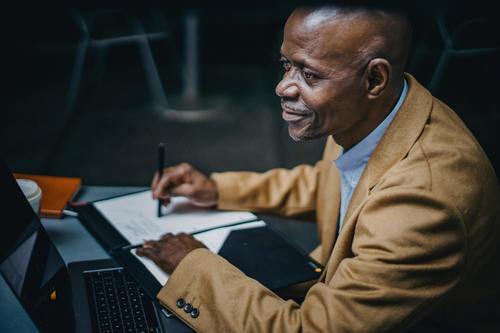 Looking good and feeling great helps a business owner promote an air of self-confidence, a necessary trait for convincing new clients to buy the product or service. However, looking good takes planning. Often entrepreneurs are busy with so many different aspects of the business that they may neglect personal housekeeping. Simply taking time to ensure clothes are laundered and pressed will ensure that a business owner is looking his best. Personal care is also vital to maintaining a complimentary outer appearance. Grooming hair, receiving manicures, and using verso super facial serum are a few ways to make sure that an entrepreneur looks good.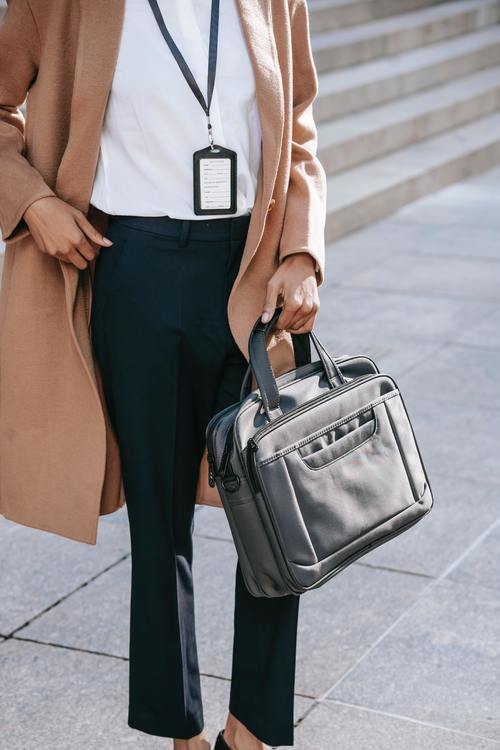 A business owner's inner feelings reflect his outer condition. Bouts of anxiety and worry are bound to influence outcomes. Fortunately, there are natural remedies available. First, a set bedtime may help because studies have shown that rest restores motivation, improves creativity, and increases productivity in the workplace. Secondly, exercising regularly enhances cognitive ability, reduces stress, and increases energy levels. Keep in mind that diet also affects how a person feels. Healthy eating is essential for better cognitive function and higher energy levels. Planning healthy meals may give a business owner receive the boost he needs to achieve his objectives.
Manage Self-Awareness
Zwilling recommends that business professionals alleviate patterns of doubt by forgiving past mistakes. A previous business failure is not an indication of the state of a current enterprise. Entrepreneurs who release the past are free to seek new opportunities. Improve self-worth by clarifying strengths in business and creating a plan for dealing with any perceived weaknesses. Self-confidence grows when a person passionately and actively pursues his own definition of success.
Consequently, a person's self-talk is the determining factor in his ability to feel worthy and capable of attaining business goals. Ultimately, an entrepreneur's focus will guide his outcomes. Choosing to improve vital skills will help to ensure competence in areas critical to the business. A professional's commitment to focusing on both internal and external factors increases his ability to exceed milestones. Entrepreneurs must take stock of and remain accountable for their own thoughts, determining if the business succeeds.