Entrepreneurships are not just for those with years of experience or who have loads of money; or alternatively for those who have backing from people who have loads of money and years of experience. No, quite simply, anyone who is willing to take a chance and put in some effort will succeed.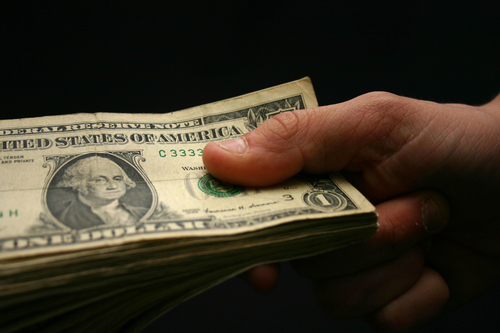 I have an idea but no money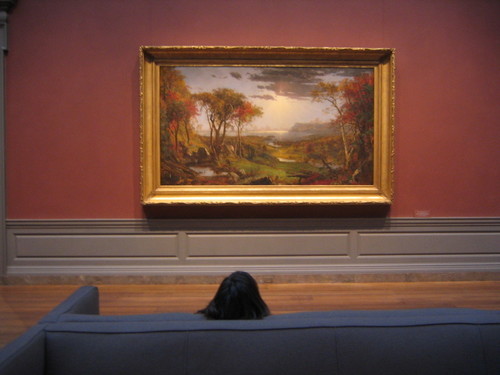 If you have an idea but no money this need not be a barrier to succeeding in starting your own business. If your idea needs a lot of equipment or tools to get you started and you don't have the spare cash to pay out for them, shop around online for good quaility second hand tools. Ask friends and family if they can help too, and you will be surprised at what you can find in a charity shop. If all else fails, write a business plan and go to see your local bank, they are keen to help small businesses grow.
I have money but no idea
If you have money but no idea for a business, why not consider investing in a start-up? They often need help to get started and your cash could buy you in a good percentage of future profits. If you like the sound of their idea, you can even pitch in and learn the ropes thereby building your own skillset. You could learn skills such as graphic design, screen printing or even selling posters online that you have created with your own hand, and imagination.
Arts & Crafts
Popular new start-ups tend to revolve around art and crafts. People who love to bake have found themselves making a little extra cash during the pandemic by making celebration cakes for neighbours and loved ones. They have then decided to give up their day job and start their own home-made cake business.
Artists are creating their own pieces and selling online rather than opting for galleries, this is because the pandemic has caused so many public places to be closed, and those who rely on the sales of their art to pay bills, heat their homes and to eat have struggled. Having their own websites and selling in other online selling sites and marketplaces has meant that artists have kept busy and kept the money coming in.
Can I do it?
The simple answer is yes, anyone can do it. If you want to try, then be brave, take the plunge and give it a go. Planning is key to success. Please remember, if you are investing, make sure you seek legal advice and have proper contracts drawn up so all parties are aware of business ownership rights.